www.submitrecords/aetna : Aetna Submit Records Via Our Secure Provider Upload Portal
To upload Aetna  medical records, please follow the three easy steps below. Visit the page www.submitrecords.com/aetna. Enter your password and select files to upload. Then Upload files and click on Upload button.
Upload supporting documentation for your authorization requests electronically through Availity®
Still faxing medical records or additional information forms for your authorization requests? There's a better way: upload your supporting documentation electronically through our provider portal on Availity. No faxing required.
Here's how it works.
On Availity, submit an Authorization Add or Authorization Inquiry transaction and upload your documentation. Or view the status to retrieve the event, then upload the documentation.
Didn't use Availity for the initial request? That's OK. You can still use Availity to upload your documentation. Then follow the status in your Availity Auth/Referral Dashboard.
Use a current form when needed. 
No matter what you upload, it's best to include a current form with your initial request. You don't have to wait for us to ask you for it.
Get our forms from our forms library. Complete it online and save it to your computer to upload during your authorization request. Download a new form each time you need it, so you'll always have the most current one.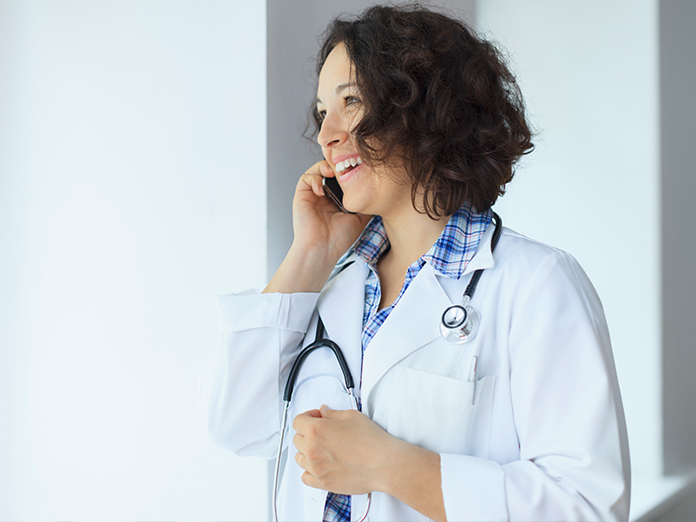 All the tools you need, all in one place
The Provider Portal helps you spend less time on administration. This way, you can focus more on patient care. You get a one-stop portal to quickly perform key functions you do every day.
You can:
Look up the status of a claim, or submit new claims through Change Healthcare
Submit authorizations or check the status of a previously submitted prior authorization
Check patient eligibility and benefits
Submit appeals and grievances and check the status of your submission
Message our Claims Inquiry Claims Resolution (CICR) department
Submit HEDIS® record submissions using our Contact Us application
How to get started
If your practice already uses Availity, simply contact your administrator to request a username. If you don't know who your administrator is, call Availity at 1-800-282-4528 for help.
If your practice is new to Availity, you can use the registration link below to set up your account.