Nest Login | Create a new account to use the Nest app
You'll need a Google Account in order to create a new account to use with the Nest app. If you don't have one, first follow these instructions to create a Google Account. Then, follow the instructions below to create your Nest app account.
Note: If you've signed in to any Google product before (like Gmail, Maps, or YouTube), you may already have a Google Account. You can use the same username and password you created for that product to sign in to any other Google product or service, including Nest.
If you can't remember signing into a Google Account, check for an existing account. You'll get a message "No account found" if there isn't a Google Account associated with your email address.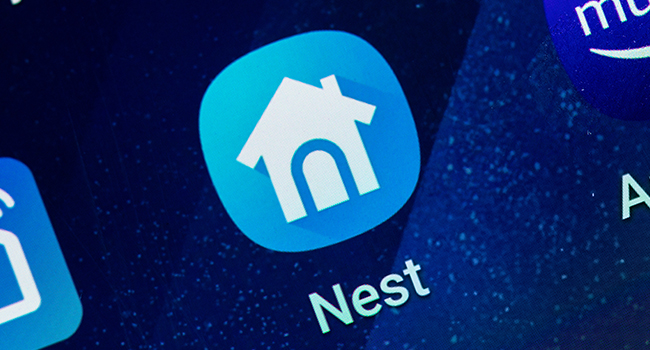 How to create a new Nest app account
Download the Nest app on your phone or tablet from the Apple App Store or Google Play.
On the Nest app home screen, select Sign in with Google.
If you have a Google Account, you'll be prompted to use it to sign in. Select Continue.
Select the Google Account you want to use in the Nest app, or select Use another account if you have an existing account that's not listed.
You'll need to let the Nest app access specific data from your Google Account. Select Info  for more information on what will be shared  Allow.
You'll be asked if you have an existing non-migrated Nest Account. If you're creating a brand new account, select No.
Review the Google Privacy Policy, this Privacy FAQs article, and our commitment to privacy in the home to understand how Google will handle your data if you use a Google Account with Nest services. Read and accept the Google Terms of Service as supplemented by the Nest Terms of Service  select Continue.
Follow the instructions in the app to now set up your home.
Manage your Nest app account security and emails
How do I change my account email address?
Keep in mind that all email alerts, home reports, and other messages from Google Nest will be delivered to the new email address.
If you're using a Nest Account, follow the instructions below.
Open the Nest app and select Sign in with Nest at the bottom of the screen.
Enter your email address and password, then tap Sign in.
Tap Settings .
Select Account, then Manage account.
Tap Account Security, then Email address.
Enter your current account password and the new email address. Retype your new email address to confirm.
Tap Save changes.
Check your new email address for a message from account@nest.com. Tap or click on the included link to verify the new address.
Can I share my account with someone else?
No. You should never share your account password with anyone. This can compromise the security of your account and cause unexpected behavior with features like home automation.
You can invite your friends and family to share access to your home. Each person will be able to sign in with their own account and use the Nest app on their phone to view and use the Nest products in your home.
After you migrate to a Google Account, only invite people you trust to become home members. Keep in mind, when someone becomes a member of a home, they can add new devices, use and change existing device settings, link to other services in certain cases, and add or remove other members, including you.