Mobile Tracker Free Login : How does it work?
The application must be installed on the device you want to monitor. Installation of Mobile Tracker Free requires physical access to the target device (holding it in your hands) for about 5 consecutive minutes.
Then you just create an account or use an existing phone and save the account with the necessary parameters. Once the installation is complete, all data even deleted, are downloaded to your private account, which is available from any PC or phone browser to the following address https://mobile-tracker-free.com.
Note: The targeted phone must have Internet access and must be compatible with Mobile Tracker Free. Internet connection is required to install a new phone, then if the connection is lost, all data is stored and transmitted when the connection is back.
How to open the application?
To open the Mobile Tracker Free app, you have several methods:
Method 1
Open your account -> select the device -> remote control -> select "SHOW ICON"

Wait a few minutes and the icon should appear if the phone is connected to the Internet.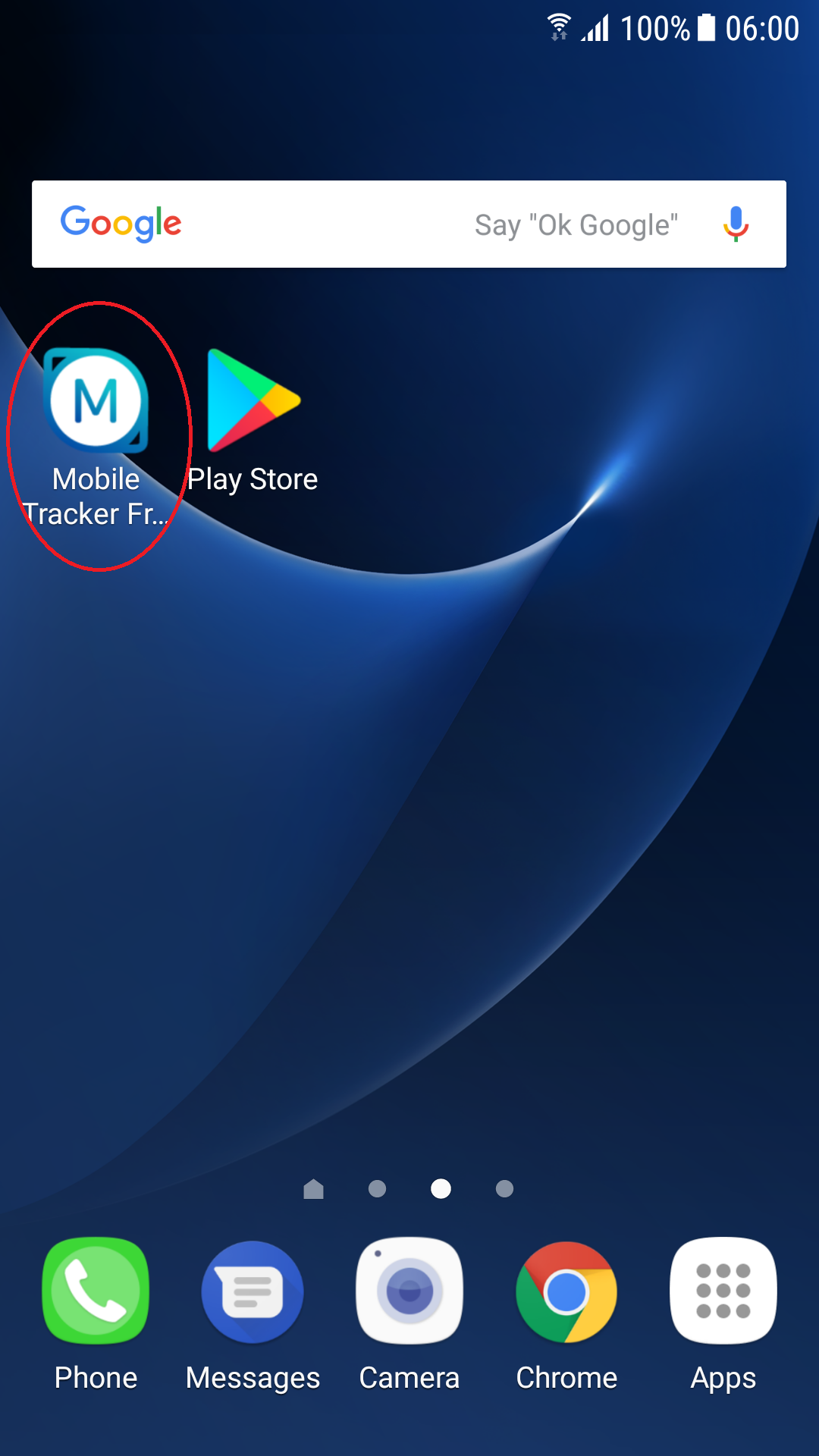 Method 2
Open your account -> select the device -> features selection -> search "Password to start the application"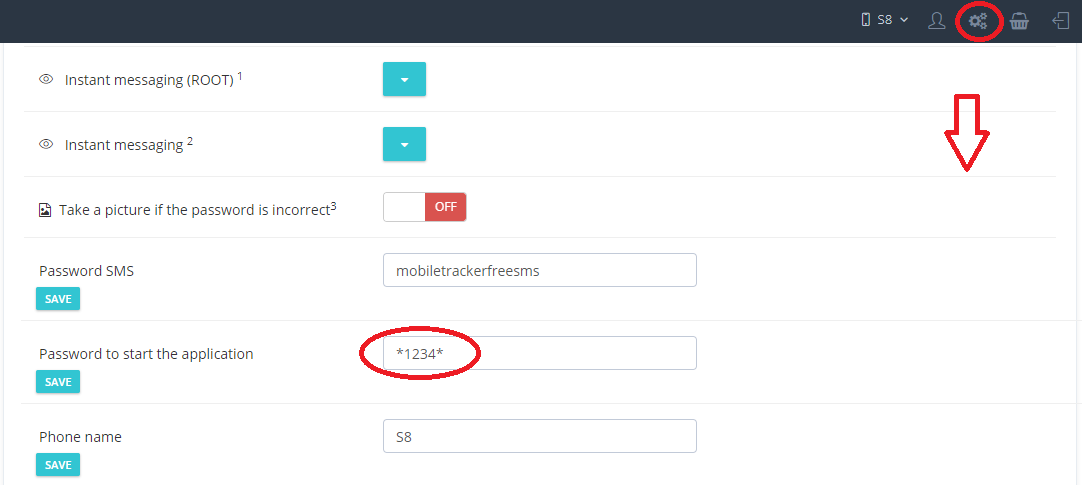 Prepare the target Android phone.
Example: *1234*. Once done, tap the Call button.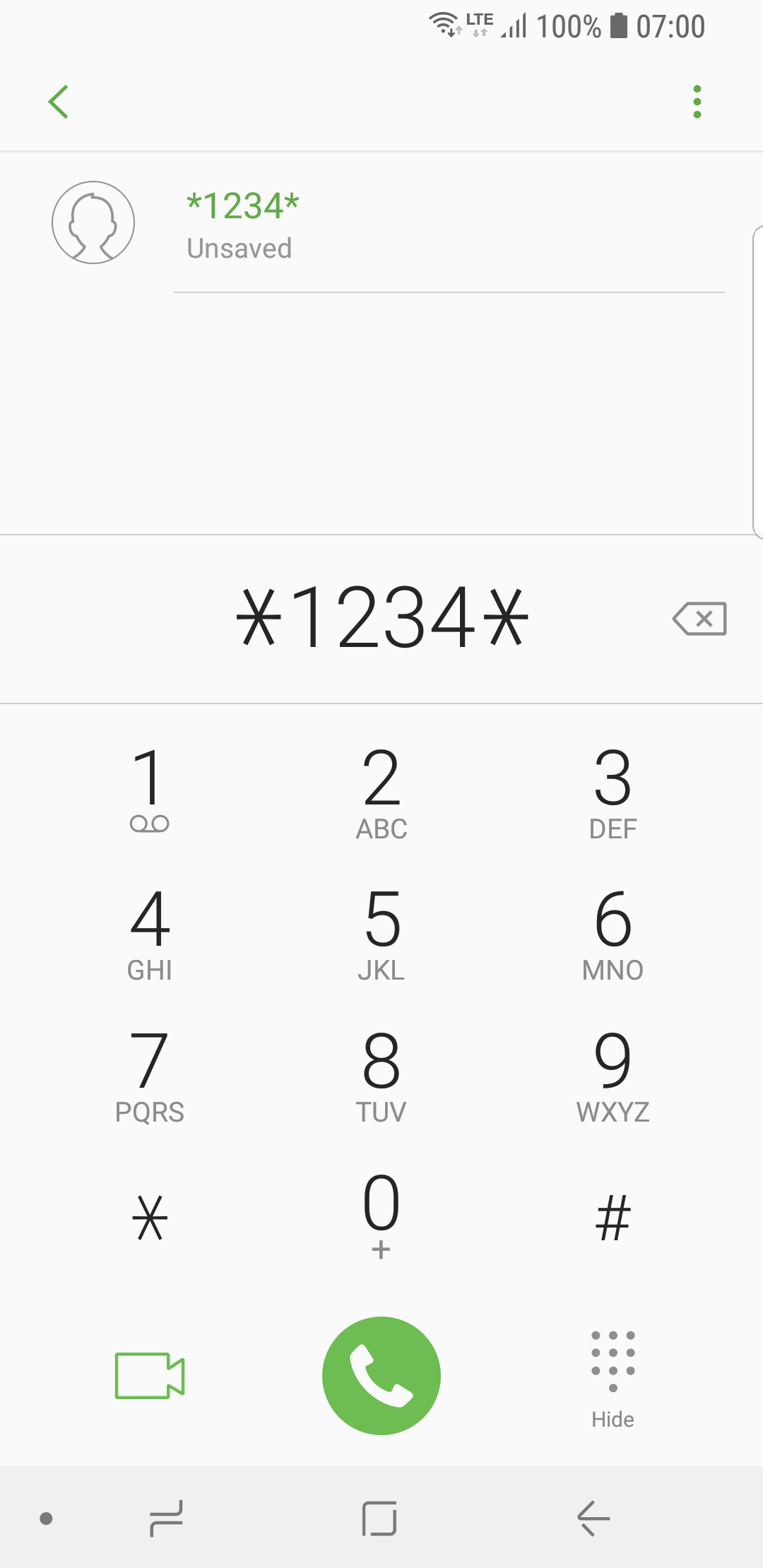 Method 3
Open Google Chrome with the target Android phone. Link: https://mobile-tracker-free.com/uninstall/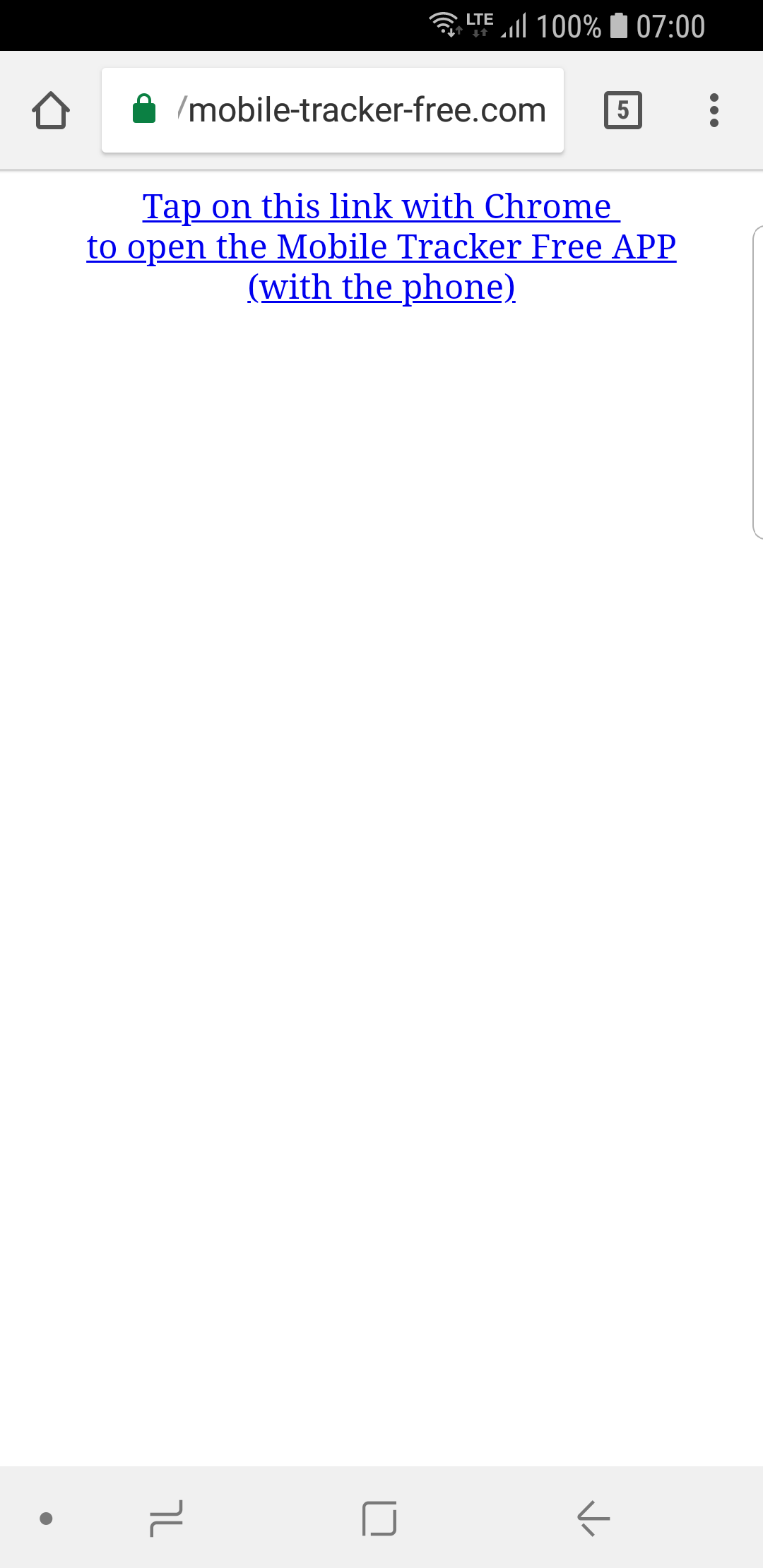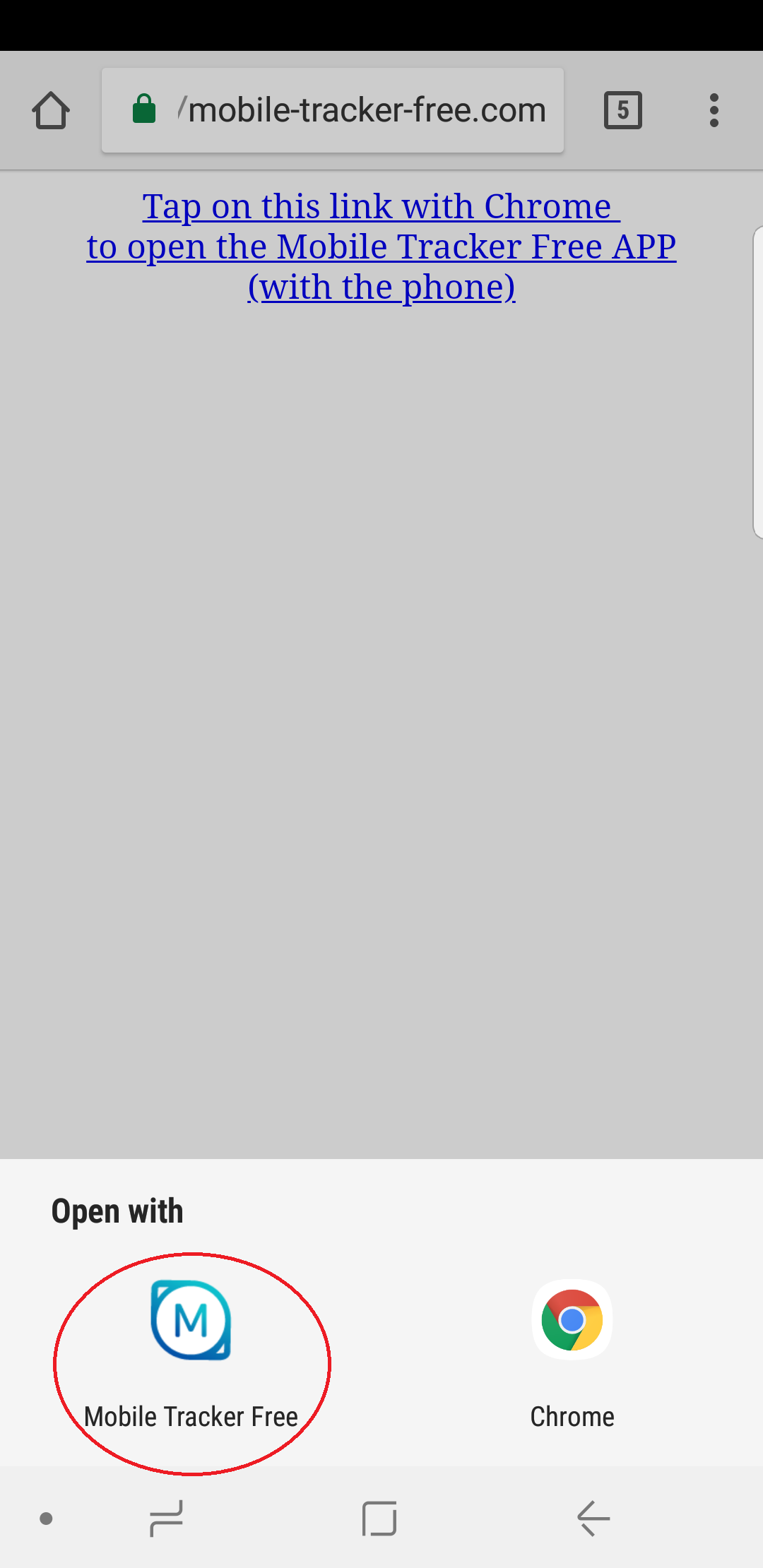 Why do we need to login regularly?
In order to keep the application free, we are forced to limit the number of requests so as not to clutter the database unnecessarily.
Thus only the customers really active on the site will be able to keep the free use of the service.
For customers using the free offer, without connecting to the site for 7 days from the last login, the target phone will be automatically deleted.
For customers using the basic or premium offer, no weekly connection is required. As long as your offer is active, no phone will be deleted.
You can find the date and time of your last login on the site in your account.