How To Activate Standby Mode iOS 17
To activate your iPhone on Standby mode on iOS 17, simply place your iPhone on charge and in landscape mode and you're off. To turn off the Standby Mode, open Settings > scroll down to StandBy > and switch the activation toggle.
StandBy is engaged automatically when your iPhone is charging in Landscape mode. You can reorder the widgets by using the slider. By touching and holding the screen, you can change the time and the widgets. Enjoy the individualised care!
The Photos app's Photo View mode displays the Featured album, Cities, People, and other albums. If you like, you can even make a special album just for Standby Mode. Just stick to these simple instructions, and you'll have it done in no time.
When in Standby Mode, swiping to the left or right activates the Photo View mode.
You may access the settings menu by tapping and holding for a second.
Click the plus sign (+) in the top left corner, then choose an existing album from your library or create a new one to use as the basis for your Standby Mode Photo View.
The little eye icon in the upper left corner of each album in the Photo View styles can be used to hide that album from view.
How to Turn off Standby Mode on iPhone
While Standby Mode is a convenient function, it can be disabled if desired. It's simple to adjust the settings in-app, or you can follow these instructions.
Standby Mode is a pretty useful feature, but if you want to turn it off. You can do it easily inside the settings, or you can follow these steps.
Open Settings on your iPhone.
Select Standby.
Turn the toggle off for Standby Mode.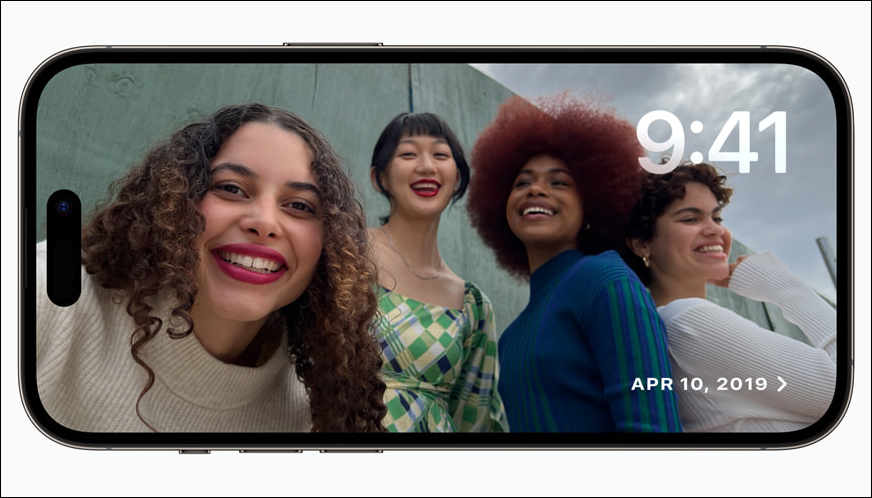 However, StandBy is more than just a digital picture frame. It takes full advantage of the iPhone's screen real estate to make widgets more glanceable than before. Everything from local weather reports to smart home controls and your preferred third-party widgets are at your fingertips. Not just ordinary widgets, though; these are Smart Stacks, which bring up relevant data at the right time. The iPhone displays a meeting reminder at the appropriate time, as if it could read your mind (or at least your calendar).
Not even Siri has been excluded from the StandBy festivities. It's effective, and it produces visually striking, user-friendly output. Siri may be used for a wide variety of tasks, like playing music, setting a timer without touching the device, and checking the weather.
All the pieces fit together nicely in StandBy mode thanks to help for Live Activities, incoming calls, and expanded notifications.