g.co/playcontinue : How do I associate my Google Account with a device?
To use the Play Store app, you'll need to turn background data on for your device at g.co/playcontinue. This means apps may download data for future reference or provide you with notifications even when you're not using the app.
Settings are different on each version of Android.
On some devices, your background data options may be under Settings > Battery & Data Manager > Delivery > Background data.
How to add & use accounts in the Google Play Store on your device
You can add a Google Account on your device to start downloading and buying items on the Google Play Store app. You can add multiple Google Accounts to your device by repeating the steps below.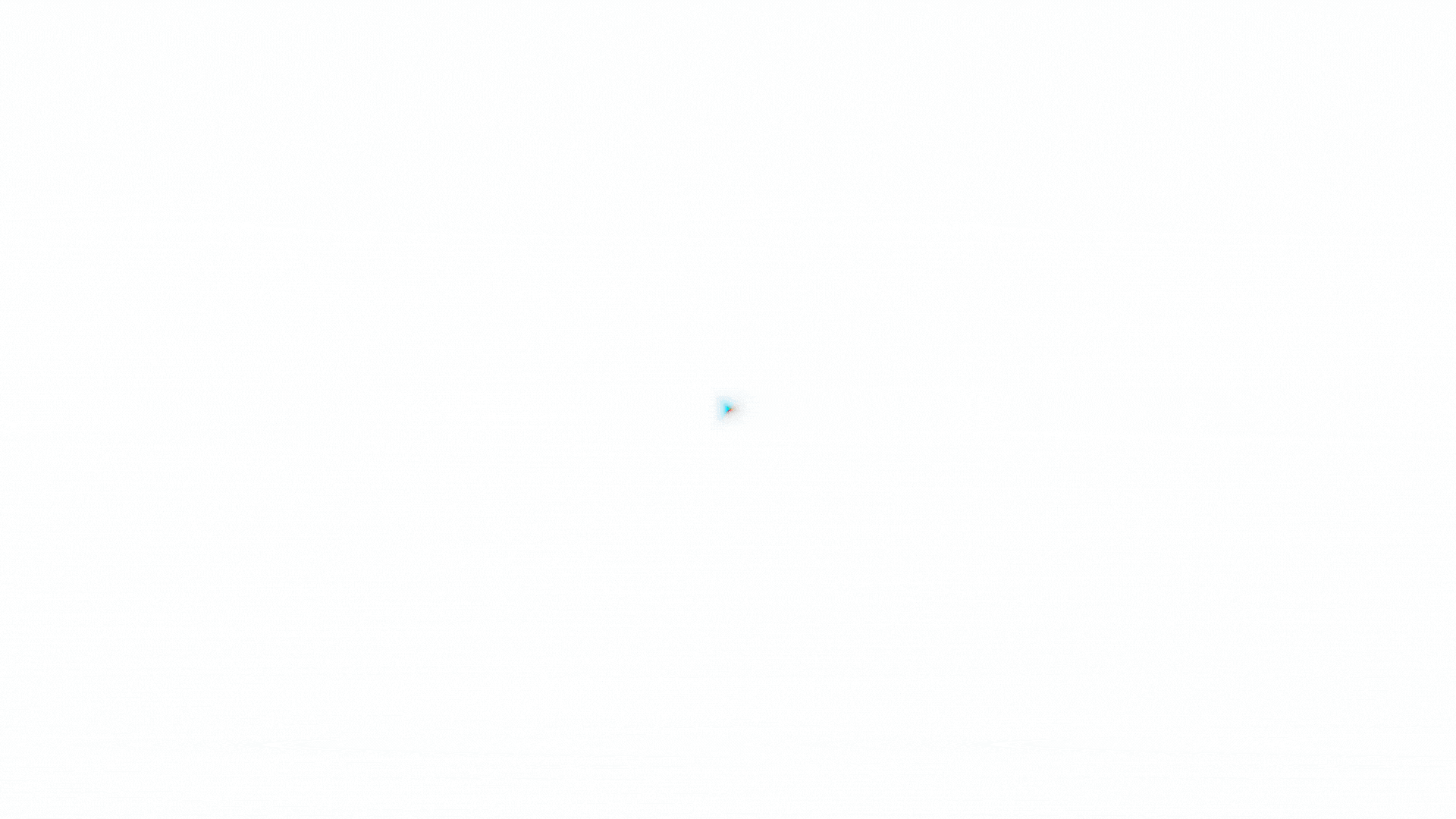 How to add one or multiple Google Accounts to your device
If you haven't already, set up a Google account
Open your device's Settings app.
Tap Accounts  Add account  Google.
Follow the instructions to add your account.
If needed, repeat steps to add multiple accounts.
Switch between accounts
You can add another Google Account to your device, if you have multiple accounts, and choose which account you're using. These instructions will work for the Google Play apps.
Switch accounts in a Google Play app
Open a Google Play app.
At the top right, tap your profile picture or initial.
Tap the Down arrow .
Select an account.
Switch accounts on the Google Play website
Go to https://play.google.com.
In the top right, choose your profile icon.
Choose Switch account.
Select a different account.

If you can't find another account, tap Use another account.