Activate Generac Generator : How do I activate my Generac generator?
Activating the generator is a simple one-time process that only takes a few minutes. You will need both your generator and transfer switch serial numbers for all units from your dealer.
Activating benefits include:
Receive up-to-date product information
Serves as proof-of-purchase in the event of an insurance loss such as fire, flood, or theft
Ensure accurate warranty coverage
Activation is necessary for the generator to run automatically.
BEGIN ACTIVATION
1. Visit the webpage https://www.activategen.com/
2. Please select the country where the product will be registered.
3. Please enter your serial number. Your generator's silver data plate is located on or in the area of the control panel. Item/model and serial numbers will be found on the data plate.
4. Now the Generator model will be activated.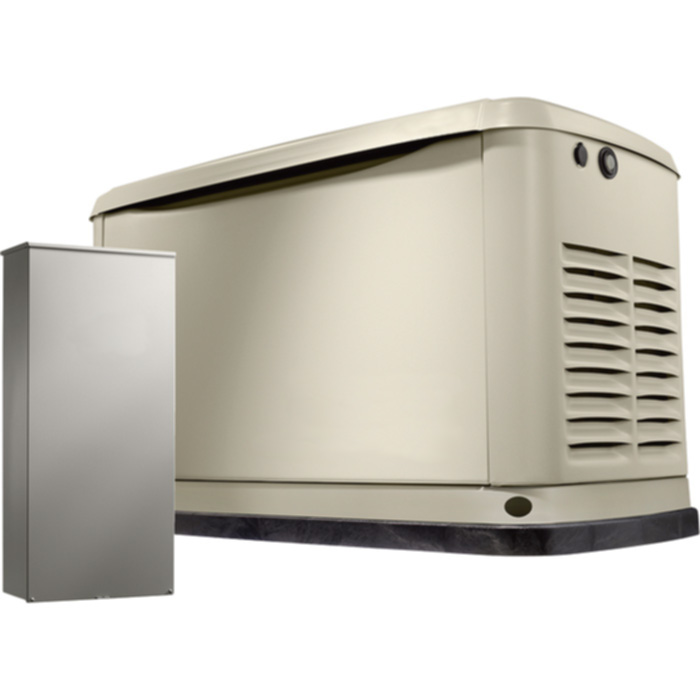 Product Registration Benefits
Receive up-to-date product information
Ensures accurate warranty coverage

For the Clean Energy Storage Systems' 10 year warranty coverage, your unit must be connected to the network. If your product is not connected, and is only registered, your warranty coverage will be 5 years.

Proof-of-purchase in the event of an insurance loss such as fire, flood or theft
Easy access to Generac's full online support features
How do I set the exercise time?
For all units, 6 kW and 8-20 kW, the exercise time can be set from the control board on the "edit" screen. Simply select the date and time using the up and down arrow keys. The generator time and exercise time are in military time, so if you would like the generator to excerise at 1 PM set the exercise for 1300 hours. The CorePower TM Series/analog control boards can be set by pressing and holding the "set exercise" button for 10 seconds or until the generator starts. The unit will exercise weekly on that day and time each week. To reset the exercise, disconnect the battery and press / hold the button again at the desired day/time.